Randy's experience is broad and varied.  He is an Air Force veteran and intelligence community retiree who has arrived at the career he was always meant to have–helping others live well though mental health  counseling.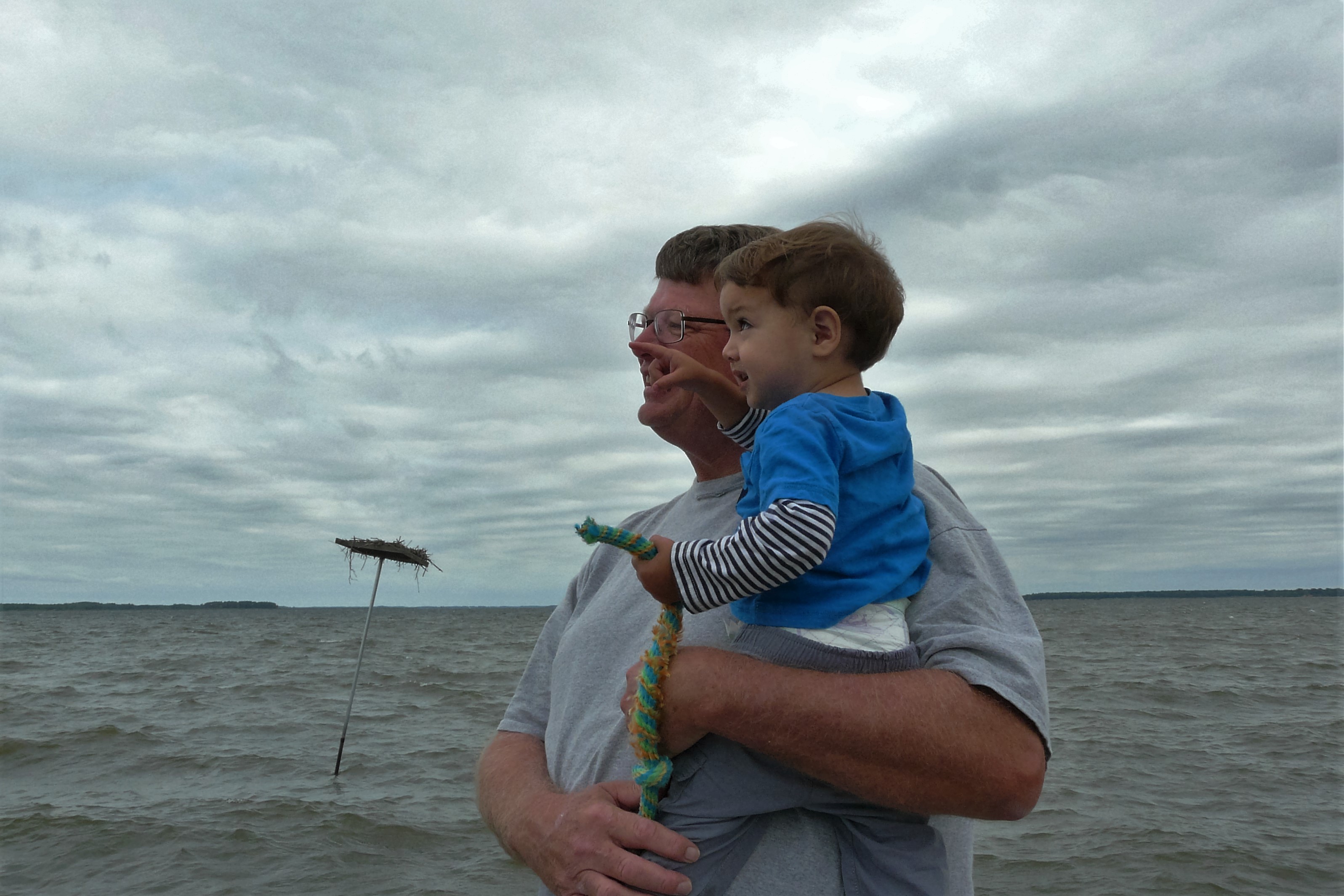 He served over 21 years in the Air Force in the enlisted ranks and then as an officer, retiring at the rank of Captain.  During this time, he developed the experience he would use in future careers. After the Air Force,  he worked for a number of companies in support of various U.S.  Intelligence Agencies.  In 2012, he went back to school at the University of Maryland, Baltimore for his Master's in Social Work, graduating in 2014.
Since 2014, Randy has provided mental health counseling to a wide range of clients through a community mental health center.  His experience includes working with people who are diagnosed with Post Traumatic Stress Disorder (PTSD), anxiety, depression, adjustment disorders, attention deficit hyperactivity disorder, schizophrenia, bi-polar I disorder, and those on the Autism spectrum.  He works with individuals, couples, families, and in group settings to meet the specific needs of each client.
Randy is a proud father of two sons, a stepdaughter, a daughter-in-law and the grandfather of three young boys.  He's married to Karen Hott and lives in Grasonville, Maryland and is working in Stevensville on beautiful Kent Island between the Chesapeake Bay and the Chester River..
Education
Master in Social Work, University of Maryland, Baltimore
Master in Business Administration, Marymount University
Bachelor of Science in Business Management, University of Maryland University College
Certifications
Licensed Certified Social Worker – Clinical (LCSW-C)
Trauma Level One Certification
Project Management Professional (Emeritus)